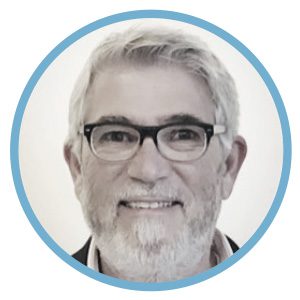 Stephen Davis


Chief Executive Officer, Chairman

Mr. Davis founded FREmedica in 2016. He is a co-founder of Waveforce Technologies, developer of the frequency technology employed by Fremedica. Prior to Fremedica and Waveforce, Mr. Davis served as CEO of Venture Development Canucks Inc., a private BC incorporated company engaged in global venture development and private capital investment. In 2006, he co founded Funding for Life Society, a charitable organization formed with the purpose of providing financial assistance to those who are in need of healthcare services not covered by the Canadian Universal Health Care Plan.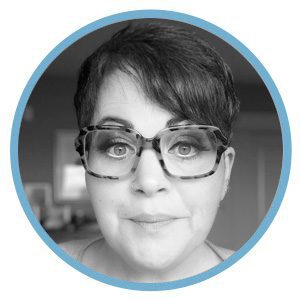 Nicole Sullivan


Director, Frequency Exchange Corp.
President, Fremedica

Nicole is an uncommonly savvy entrepreneur whose insights and abilities have mentored the success of several startups representing a wide range of market categories. Over 25 years in the retail and wholesale sectors she has combined her skill in maximizing corporate savings with the acute cultural sensitivity and communication tools essential to seeing a vision through. Her commitment to the complementary health arena includes the development and marketing of her own aromatherapy product line over a 14-year period.

Since joining Fremedica in 2017, Nicole has served in and supervised a number of roles, most recently as Vice President. In the words of Fremedica CEO Steven Davis, "Nicole has been key to our success in bringing WAVE 1 to market to defeat Lyme disease and she will be the backbone of our efforts to introduce our new NIKKI frequency wearable to the general wellness market."

A passionate believer in "staying ahead of the curve," Nicole remains a lifelong-learner, with Human Relations course certifications from Cornell in New York and other leading institutions in Scottsdale, Arizona, San Diego, California and Victoria British Columbia.

Nicole comments "I welcome this career-high opportunity to participate in a project and product destined to redefine our concept of wellness. It's going to be an exciting time for the company and those we serve."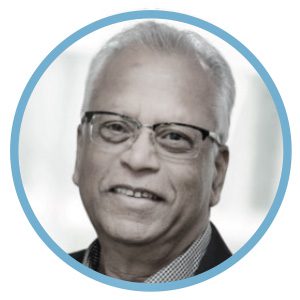 Hari Varshney


Chief Financial Officer, Corporate Secratary, and Director

Mr. Varshney has served FREmedica as a consultant since August 15, 2019. He assumed the role of CFO on January 15, 2022. A chartered Accountant since 1971, Mr. Varshney was elected a Fellow of the Institute of Chartered Accountants in 2004. He obtained his B. Comm (1960) and M. Comm (1962) from Agra University in India. Since 1999, Mr. Varshney has focused on the capital markets as director and co-founder of Varshney Capital Corp., a merchant banking, venture capital and corporate advisory firm. He is currently a director and/or officer of several public companies listed on the TSXV. Mr. Varshney has been involved in a wide range of businesses including solar powered energy, mining, and technology. Mr. Varshney provides his services to Fremedica as an independent contractor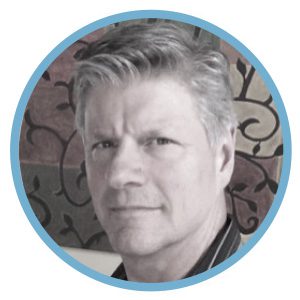 Brad Aelicks


Director

Serving as a Fremedica Director since September 3, 2019. Mr. Aelicks is the President and Director of Pyfera Growth Capital Corp., a private investment corporation investing in early stage technology companies. Mr. Aelicks has served as a director and officer with several public companies from 1987 to 2011 and has been involved in numerous mergers and acquisitions on both the Toronto Stock Exchange and the TSXV. In 2003, he co-founded B&D Capital Partners, a consulting firm assisting public companies in capital raising and investor networking. Mr. Aelicks is a director and advisor for a wide range of companies engaged in initiatives from pre-fabricated homes to metal recovery, cannabis and on-line gaming.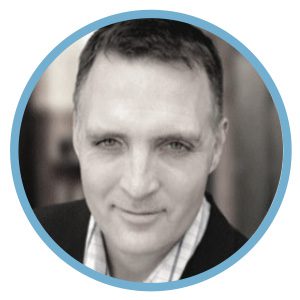 Dr. Keith Pyne


Director

Dr. Pyne has served as a Director of FREmedica since August 15, 2019. As a licensed chiropractor with a private practice in New York City, he acts as medical advisor to a number of championship-winning professional sports organizations. Dr. Pyne is renowned as a rehabilitation specialist accelerating injury recovery and mentoring peak performance achievement for professional and Olympic athletes and Fortune 2000 executives around the world. As Chairman of the Medical Board of the Washington Nationals baseball team, he pioneered a proactive medical analytic/data model for injury prevention. In his role as medical analytics performance advisor for the NY Islanders, Dr. Pyne is responsible for player treatment and staff education.